Auchan Newspapers
Discount catalogs
Advertising newspapers of Auchan stores placed according to the categories of products they offer. On the website https://ahu.foundtt.com only advertising newspapers are published, the promotions of which are valid in the shops of Auchan Hungary. Catalogs are valid for a certain period or until the promotional product is taken from the store shelves. The largest number of promotional discounts, sales and promotions. Save your money by participating in promotions and sales. Buy Cheaper!
Auchan Hungary Live, change, love www.auchan.hu - two decades for customers and the public. It is now two decades since we opened our first store in Hungary, the Auchan hypermarket in Budaörs, in 1998. For the past twenty years, we have been putting together our offering with unbroken enthusiasm, a commitment to trading good quality, healthy and local products that we offer to our customers at an affordable price. In addition to a high-quality product range, we also consider it important to contribute to a better quality of life for our customers, employees and partners.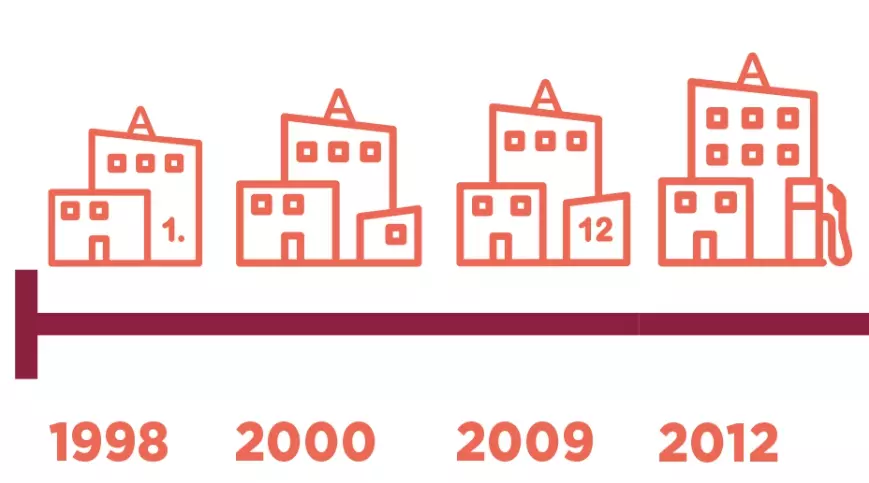 Discount newspapers collected in one place, online. Below is a list of the latest specialty newspapers. There is always the latest, most recently uploaded promotional newspaper at the top of the list. You can find almost all Auchan flyers and offers in Hungary with us! Whether they were published in a discount newspaper, online or offline, you can browse them on our website.
The above products are just further suggestions, which may not correspond to the selected product (s) in all respects. Cheese is one of the dairy products that contains large amounts of calcium, which is so important to the human body. Dairy products, eggs, bakery products. Meat, fish, cold cuts. Dairy products contain proteins, carbohydrates, vitamins and essential minerals such as phosphorus or calcium. Calcium is needed to maintain normal bones.Calcium is needed to maintain normal teeth. We recommend it to you.
See current promotions for specialty products. All in a clean and ad-free interface! More information Ok. You will receive an activation email to confirm your subscription.
As customer habits are constantly changing, we consider it important to monitor new or changed needs and respond to them with the best possible solutions. That's why in recent years, we've expanded the list of our stores with a number of new format stores, including one that offers a wide selection and is suitable for everyday shopping supermarkets and superstore department stores in several rural towns.
The supermarket a self-service store that offers a wide variety of groceries and household goods. Supermarkets tend to have a larger and richer selection than traditional grocery stores, but hypermarkets are much larger than them.
The newsletter should be concise and specific, without unnecessary water, otherwise one will not get to the bottom and understand what is required of him at all. And definitely check out this post, at the right time to return to the list of ideas. Write a note into how the letters so worked up.
Where do we deliver food? Click on the map and see to which settlements we deliver our food type products!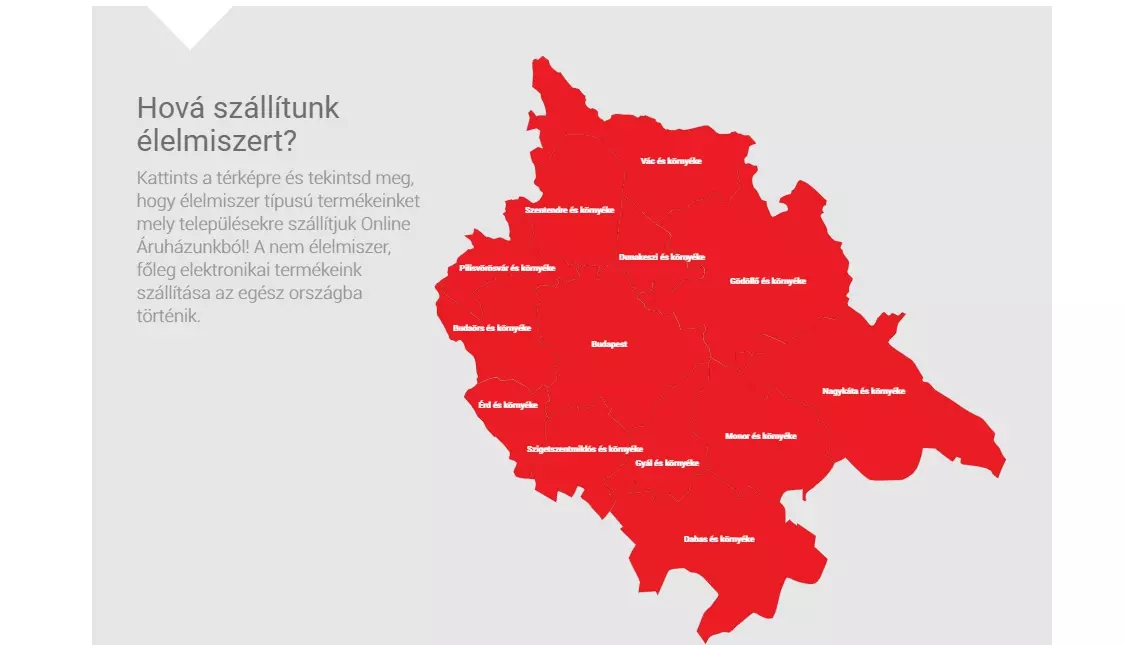 The Discount Card Auchan Hungary a loyalty program that we share in the daily lives of our customers. It fills us with pride when our customers return to us week after week as it is a clear sign of their satisfaction and loyalty.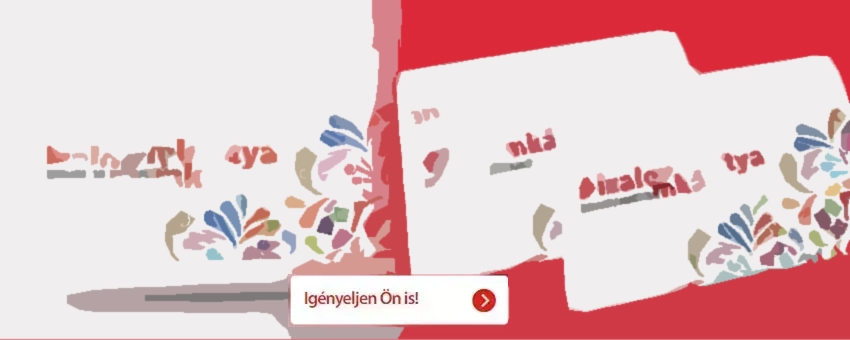 The special offers and special products found in the newspapers mostly fall into the category of Hypermarkets and Supermarkets, specifically: several types, barbecue, cheese, olive oil, tomatoes, pepper, honey, milk, lemon, beer, which can be purchased in 24 stores, including: Budapest, Debrecen, Miskolc, Szeged, Pécs, Csömör Határ, Fót Fehérkő, Miskolc József, Székesfehérvár Holland, Törökbálint Torbágy, Zalaegerszeg Stadion, Budakalász Omszk, Szolnok stb.
Similar posts